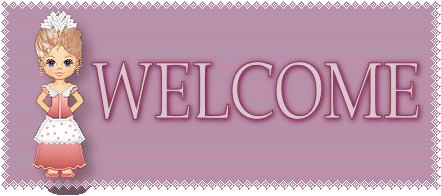 Welcome to my Website


I hope you enjoy browsing my site and find something of interest.
I have put together a page with a little about me ..Here..

Today June 3rd 2006 I have become a graduate of Budding Html Gurus.

Many thanks to Ann-Budding Html Gurus owner.

Big thank you to Jay, my tutor who was so patient with me.
If you would like to handcode your own pages, this is a great place to learn.