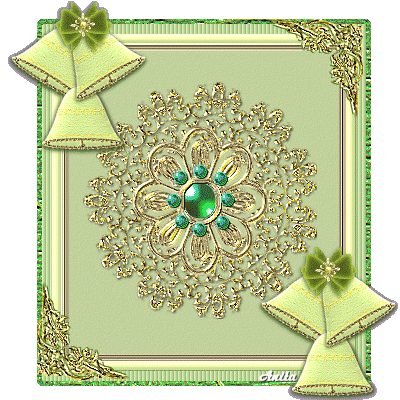 Christmas 2002

Remember as a child you used to wish,
For snow at Christmas or a special gift.
With fingers crossed and eyes shut tight,
Oh the excitement of Christmas eve night.

I remember that child...although I have aged.
And still have a wish as Christmas draws near.
For the world to have Peace
And an end to Fear.
Anita R Jeffery 06.12.02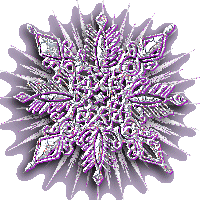 All Graphics and Webpage Design by Anita.
Copyright Daydreamer.
All rights reserved 2002-2004